Luciano Onichino, more often affectionately called "Looch," is honoured to climb and care for trees. He joined the team in 2018, and has learned leaps and bounds, including how to climb and remove trees. The team loves having him around for his big heart and mechanical skills.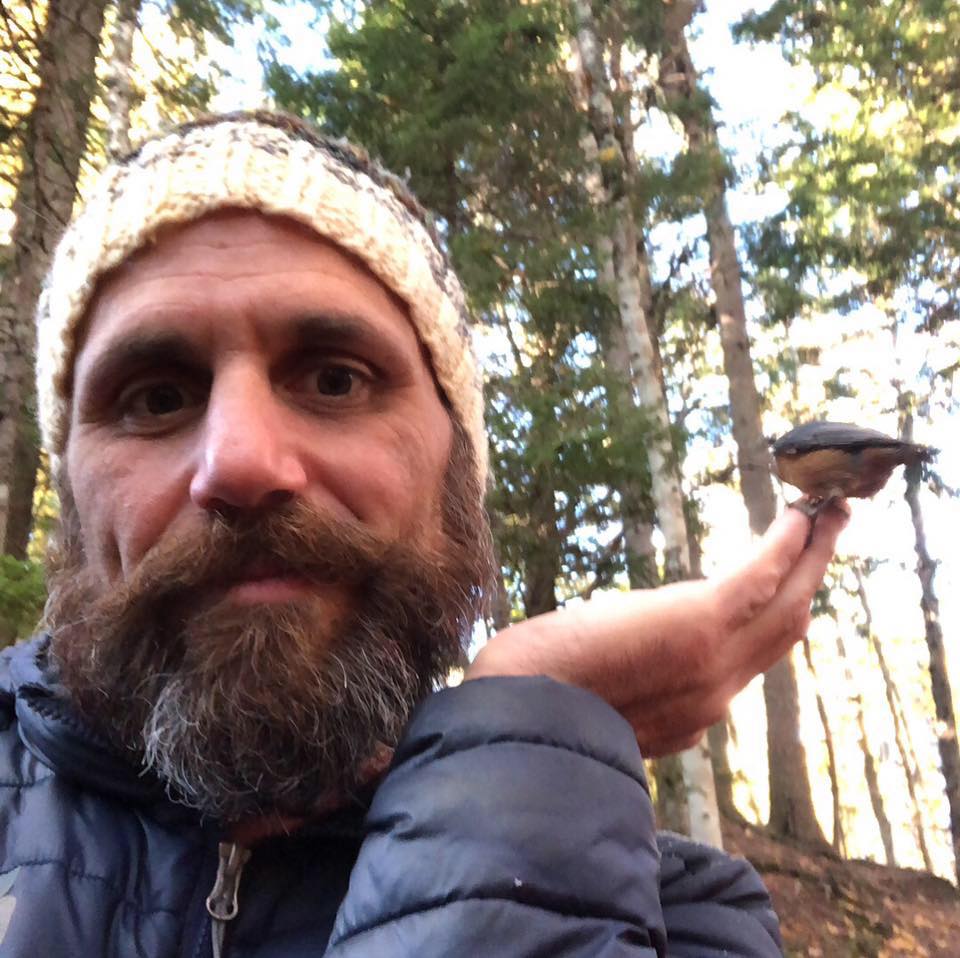 Luciano moved from busy Montreal to remote Baie Verte, where he built his beautiful house with his own two hands and raised all three of his children. He sails a boat (or two) and rides a bike (or five). His heart is so big that remarkably, he is both a dog-person and a cat-person. Previous iterations of Luciano have been: youth-worker, sea-kayaking guide, garlic farmer, lobster boat deck-hand.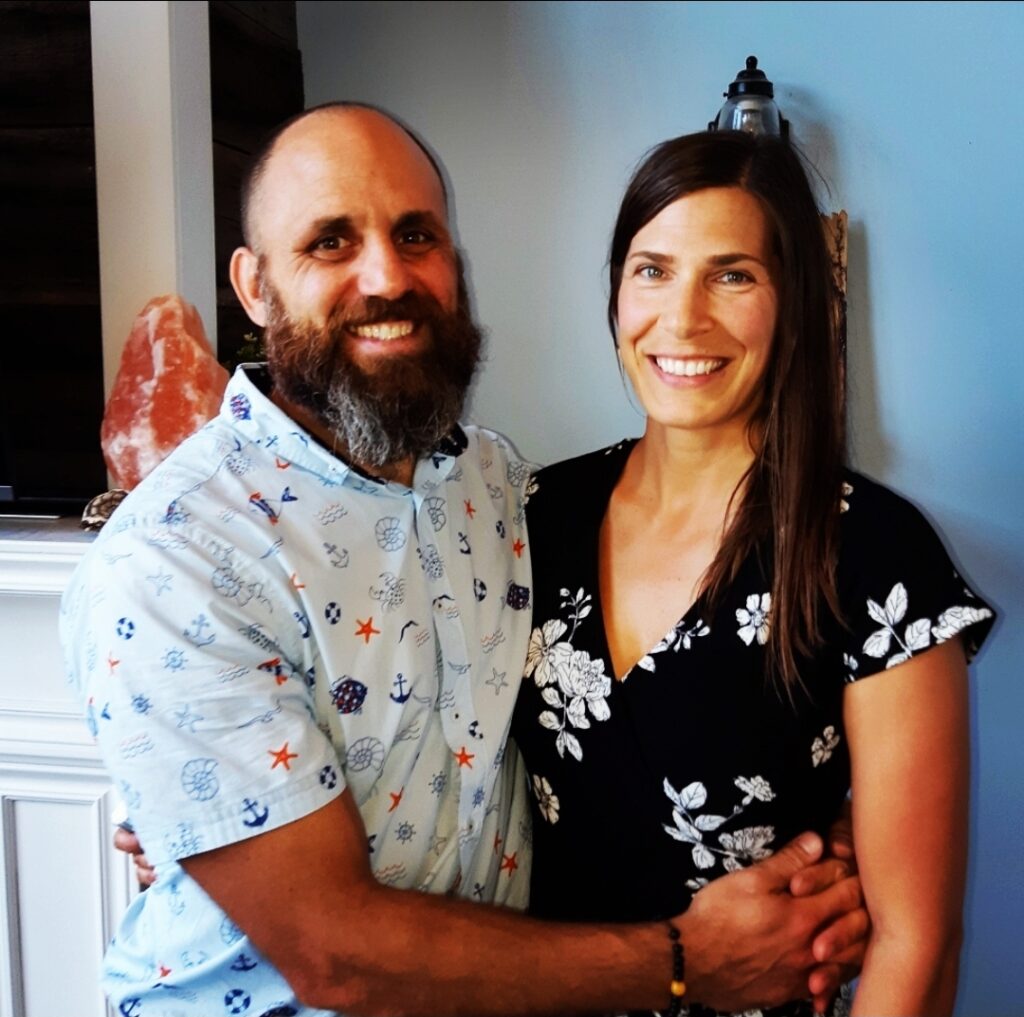 In his current life, in addition to his arborist work, he is a registered massage therapist and is banging-up his knuckles as a motorcycle mechanic which complements his ambition to forever, lovingly, restore his BMW R80RT.
"Hobbies" that refine his tree-climbing prowess include ballet (look for his roguish Drosselmeyer in The Nutcracker) and martial arts. He has an iris tattoo for each of his three children, and knows that when it comes to heating a home with trees, there's no substitute for dry wood.
Oh yes, and he's dynamite in the kitchen.