Woodpecker Tree Care Ltd. has nearly doubled in size this year. We received an overwhelmingly positive response response to our "Help Wanted" ad posted on social media this spring, and we are going into the 2023 season with three new teammates. We are so happy to have Dave, Greg, and Jess join us!
Multi-talented Dave Carey has joined us full-time, and brings a catalogue of knowledge and skill with him. Some may know Dave from his leather working endeavors, Dave Carey Leatherworks, or own a piece or two.
Dave has already repaired and restored some of our beloved equipment, including our chainsaws and loppers. He is also working on custom climbing gear and spur maintenance for us. You will see Dave on most job sites throughout the year, rain or shine!
Woodpecker Tree Care is also glad to welcome Greg Newton, part-time Woodpecker and full-time compost enthusiast. Greg is passionate about all things compost, and brings with him extensive soil knowledge and tools for assessing its health and compaction.
Greg is an enthusiastic learner and asks fabulous questions, and is learning pruning and chipper basics on the job. He also takes care of the Woodpecker trucks on the weekends, and keeps them clean of sawdust and mud (thank you, Greg).
You will likely see Greg during planting and gardening season, and we are glad to have his knowledge and enthusiasm on board.
Jess brings a plethora of relevant experience with her, from tree planting to vegetable farming. She is involved in many forest and tree-related projects, including Community Forests Canada.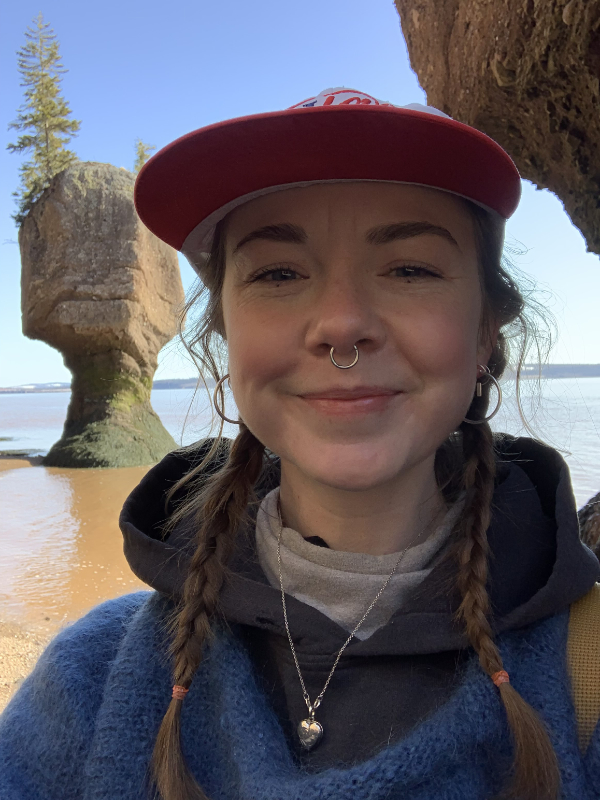 She is fast to learn and has taken part in several organization and maintenance tasks, which has been invaluable. You can find Jess working with our friends at Open Sky Co-Op these days, and will see her on the job with us part-time over the warm months.