Can you believe that spring is just around the corner? After shoveling ourselves out on a nearly weekly basis, it's hard to imagine leaves on the trees again.
Woodpecker Tree Care is gearing up for the spring season, which begins on March 1st for us. It will be lovely to return to outdoor work among the branches in just a matter of weeks, and we are offering an "early bird" spring deal.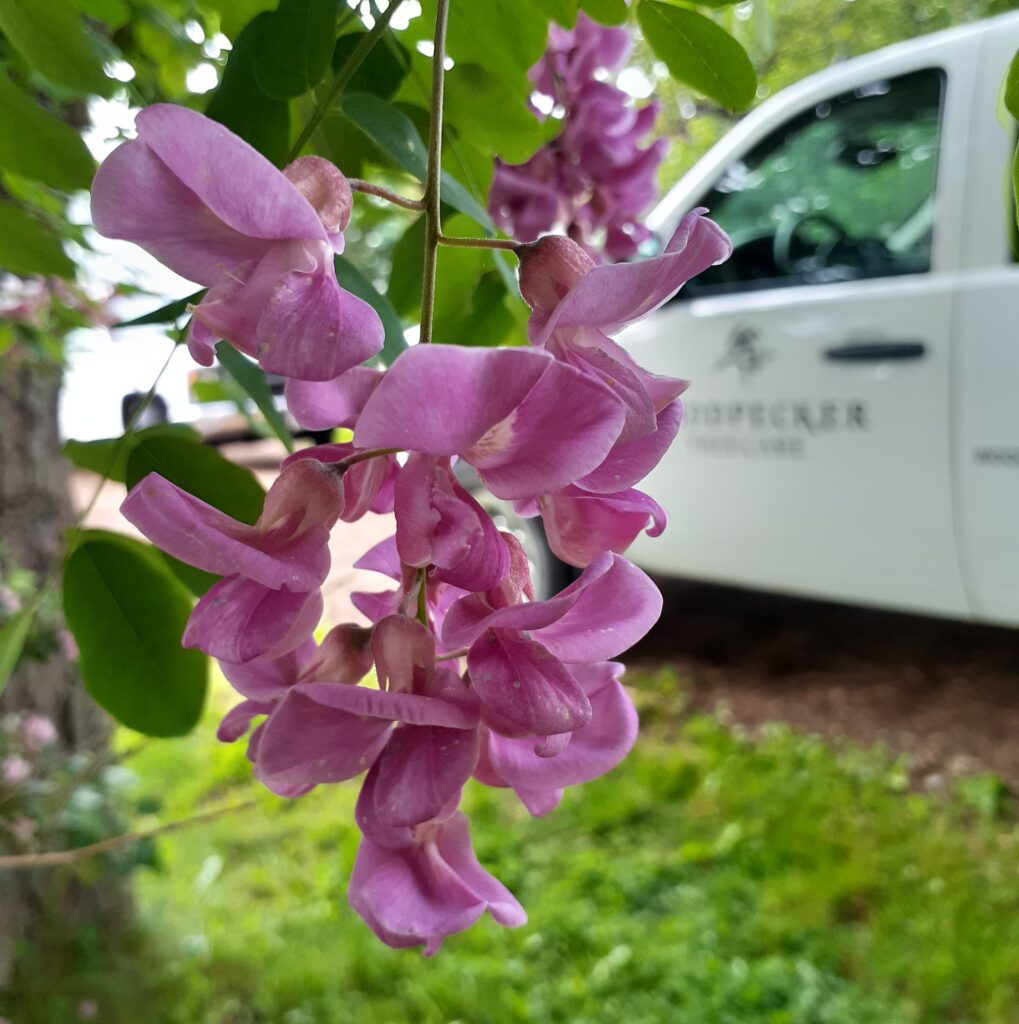 We adjust our prices annually on May 1st, so if any folks are looking at their trees and thinking about giving us a call, we are pleased to offer you last year's prices if you book before the end of April. We will be pleased to work on your trees early in the season and stretch our legs after such a cold winter!
Give us a call or send us an email, and we would be happy to schedule you in as soon as possible. Kevin and Meg are in the office during the winter, and can get back to you with a tentative date.
Winter Hours: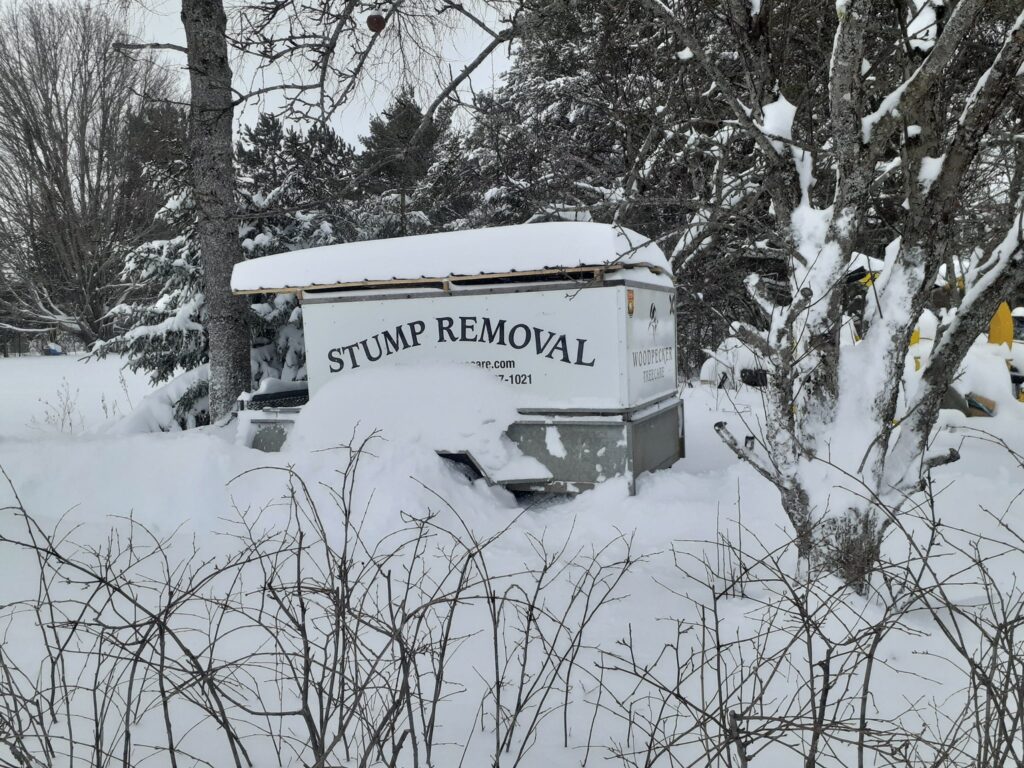 Monday: 8AM – 4PM
Tuesday: 12PM – 4PM
Wednesday: 8AM – 4PM